I started aviation photography as a teenager using the Practika film camera system, as digital evolved I purchased a Canon D30 DSLR and then progressed to 

the

 Canon 350D. Sony a new player in the DSLR world attracted me with the their well priced range but I found very quickly that the autofocus capability was not really good enough for aviation photography, so I then progressed onto Nikon which I still use to this day. The first Nikon DSLR I owned was the Nikon D300 a pro spec DSLR, this camera certainly improved my skills as an aviation photographer. I then progressed up the range of initially DX cameras before finally being tempted over to the FX world with the Nikon D610 which offered dar superior image quality over the DX range. Then Nikon released the D500, a pro specced DX camera which shared technology with its big brother the D5, this was a camera I had to try. I have only had the D500 for a few months and with Covid kicking in and with airshows being cancelled in the UK I have not actually used it in anger as yet.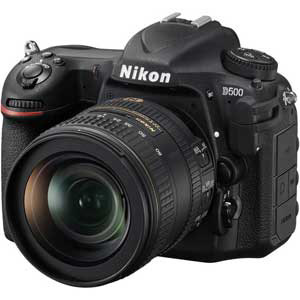 Nikon D500 -
The 
D500 body is a compact powerhouse fusing the highest performance of Nikon's professional D5 with the unique agility of the DX format. Portable and powerful, the D500 will galvanize the way you shoot stills and video. Designed with powerful new 153-point AF system delivers superior subject acquisition performance across a wider range of situations. 4K UHD video (30p), suitable for professional productions. Snap Bridge support lets you connect the camera to a compatible smart device via built-in Wi-Fi and Bluetooth.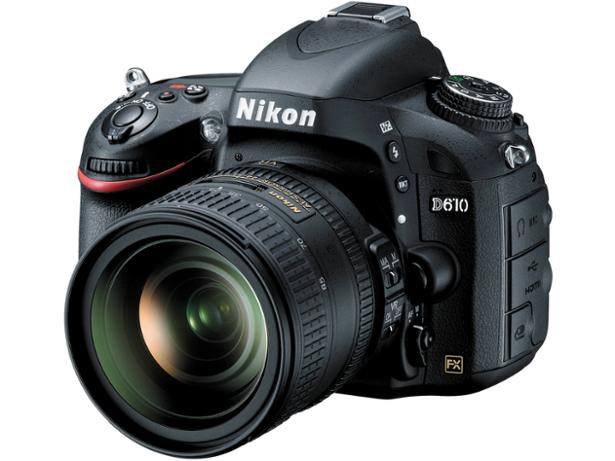 Nikon D610 - 
Taking affordable full frame cameras to a new level, the D610 offers exceptional image quality with its 24.3 megapixel CMOS sensor. With its weather sealed body the D610 offers professional build in a compact light weight design. The 24.3-megapixel FX-format sensor captures every detail with lifelike sharpness, offering brilliant photos with rich colours and smooth Full HD movies. You can capture action at a fast six frames-per-second, and Nikon's new Quiet Release burst mode allows you to shoot in near-silence: Perfect when you want to photograph wildlife. Fully weather-sealed, the D610 is tough enough to go anywhere.
Nikon 200-500mm F5.6E ED VR
Nikon 17-55mm F2.8G IF-ED
Nikon 24-105mm F3.5 - 5.6G IF-ED VR
Sigma 500mm F4.5 EX DG HSM
Sigma 10-20mm F3.5 EX DC HSM
Sigma 70-200mm F2.8 DG OS HSM