Mach Loop

- The Mach Loop in Wales, is a set of valleys between Dolgellau and Machynlleth that is used by UK and other air arms for low level training. Aircraft can fly as low as 250ft and this provides aviation photographers a unique experience that can only be seen in a few locations around the globe. There are a few locations ideal for photography and these are situated high up in the mountains, with a hard climb to get to the best locations. I used to frequent the Loop on a regular basis, but with a steady decline in aircraft and more holiday makers visiting the locations I have been since 2016. Below you will find some of my results from these visit.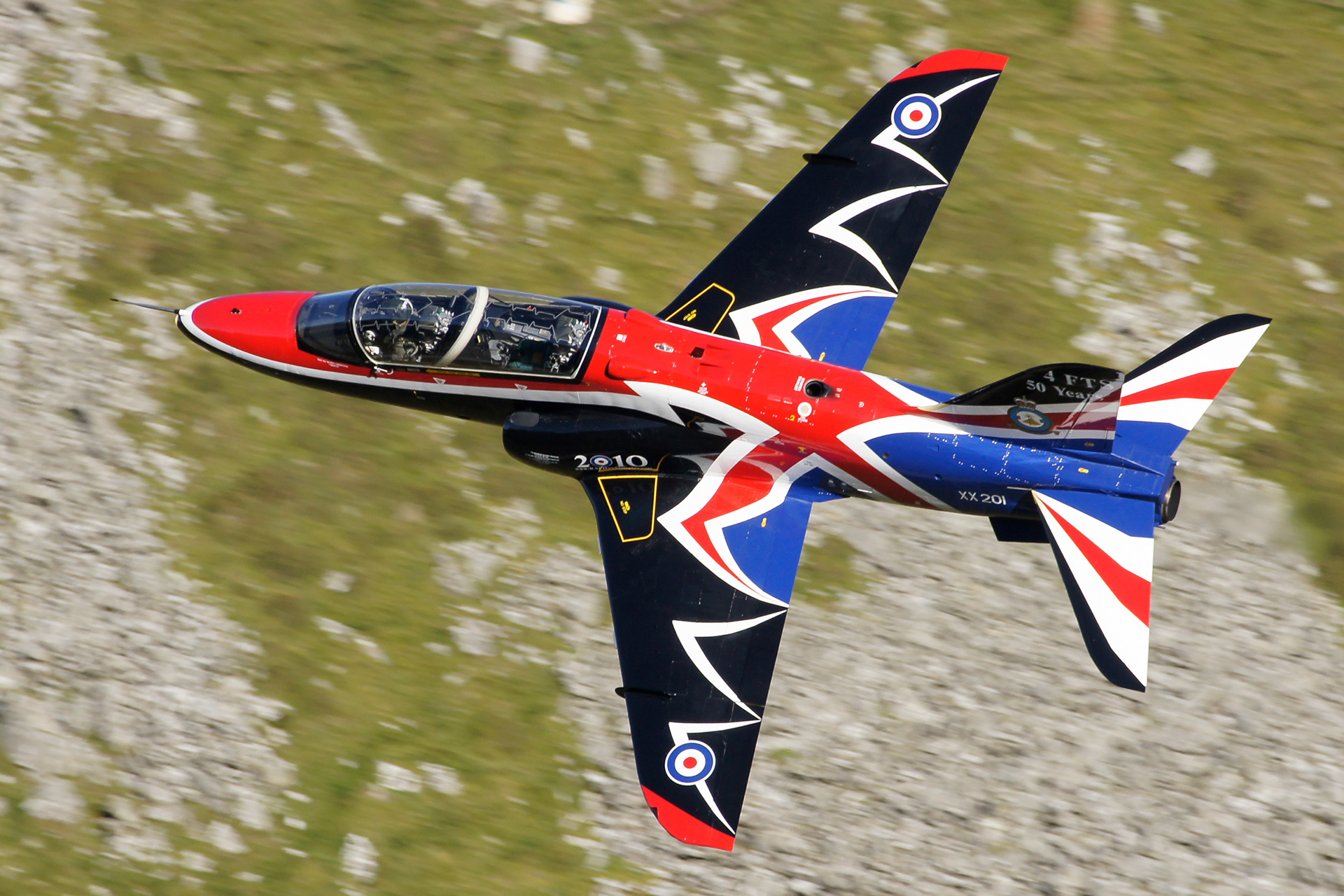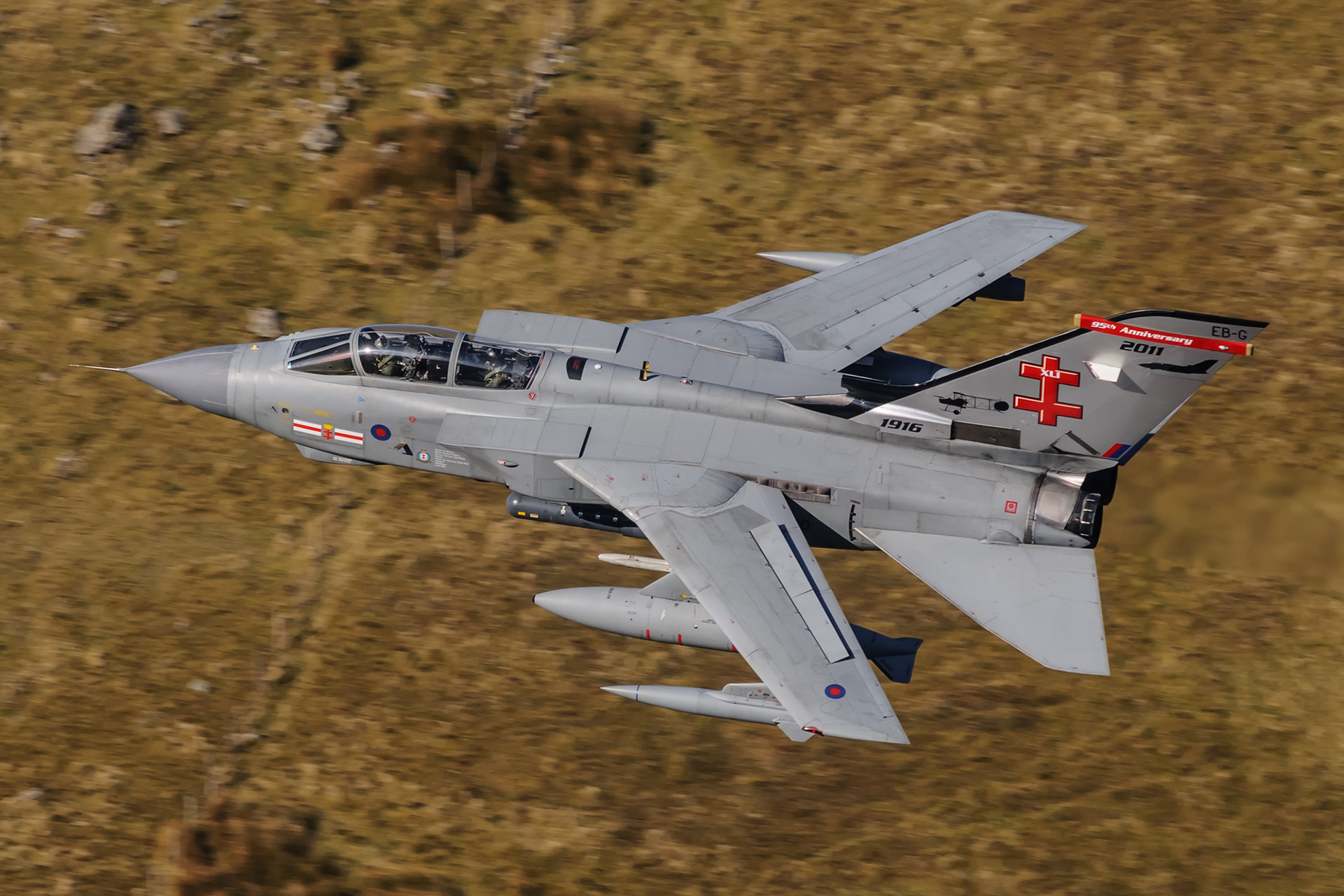 RAF BAe Hawk T.1 taken at the BWLCH Mach Loop.
Image taken in October 2016.
RAF Panavia Tornado GR.4 taken at the BWLCH Mach Loop.
Image taken in October 2016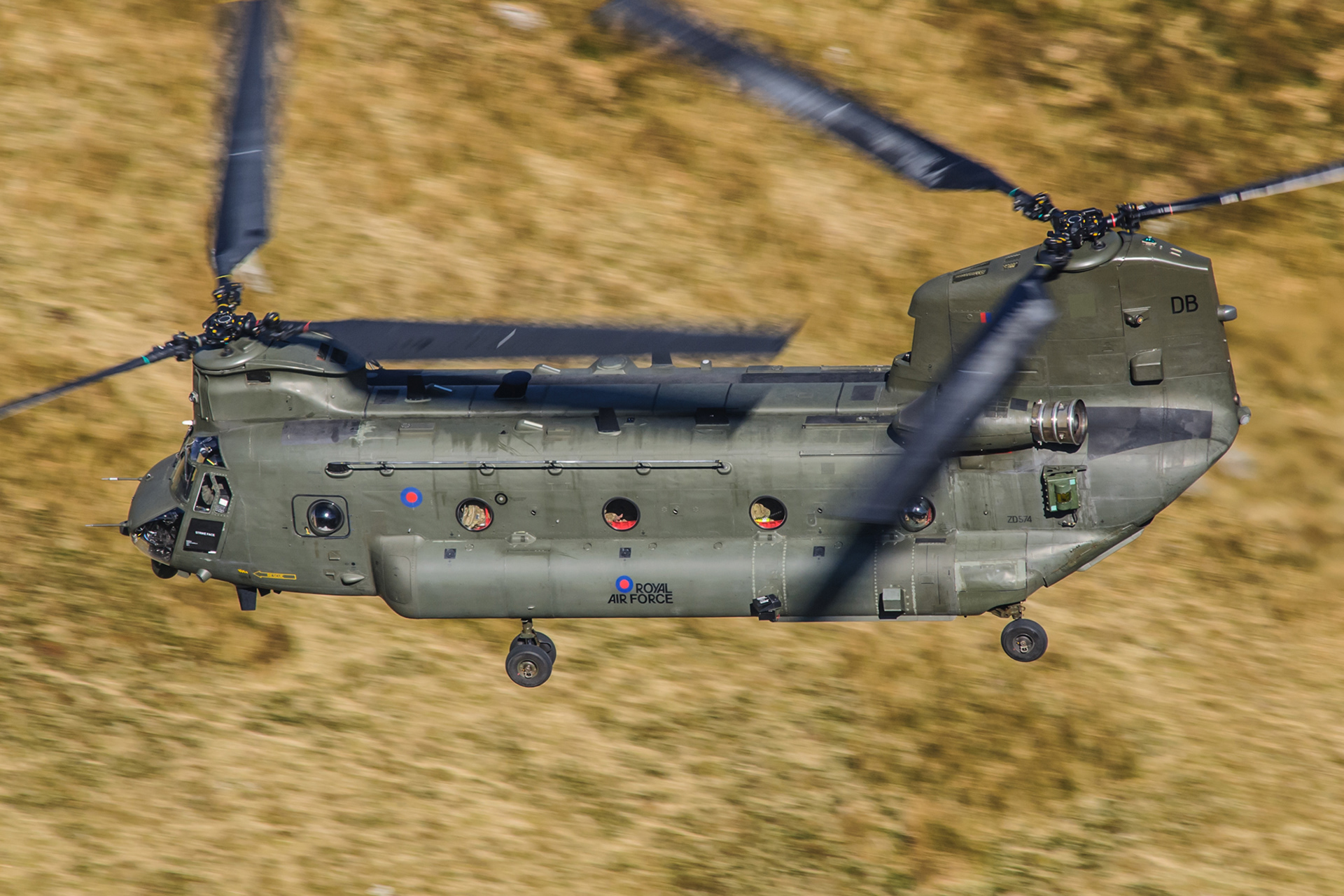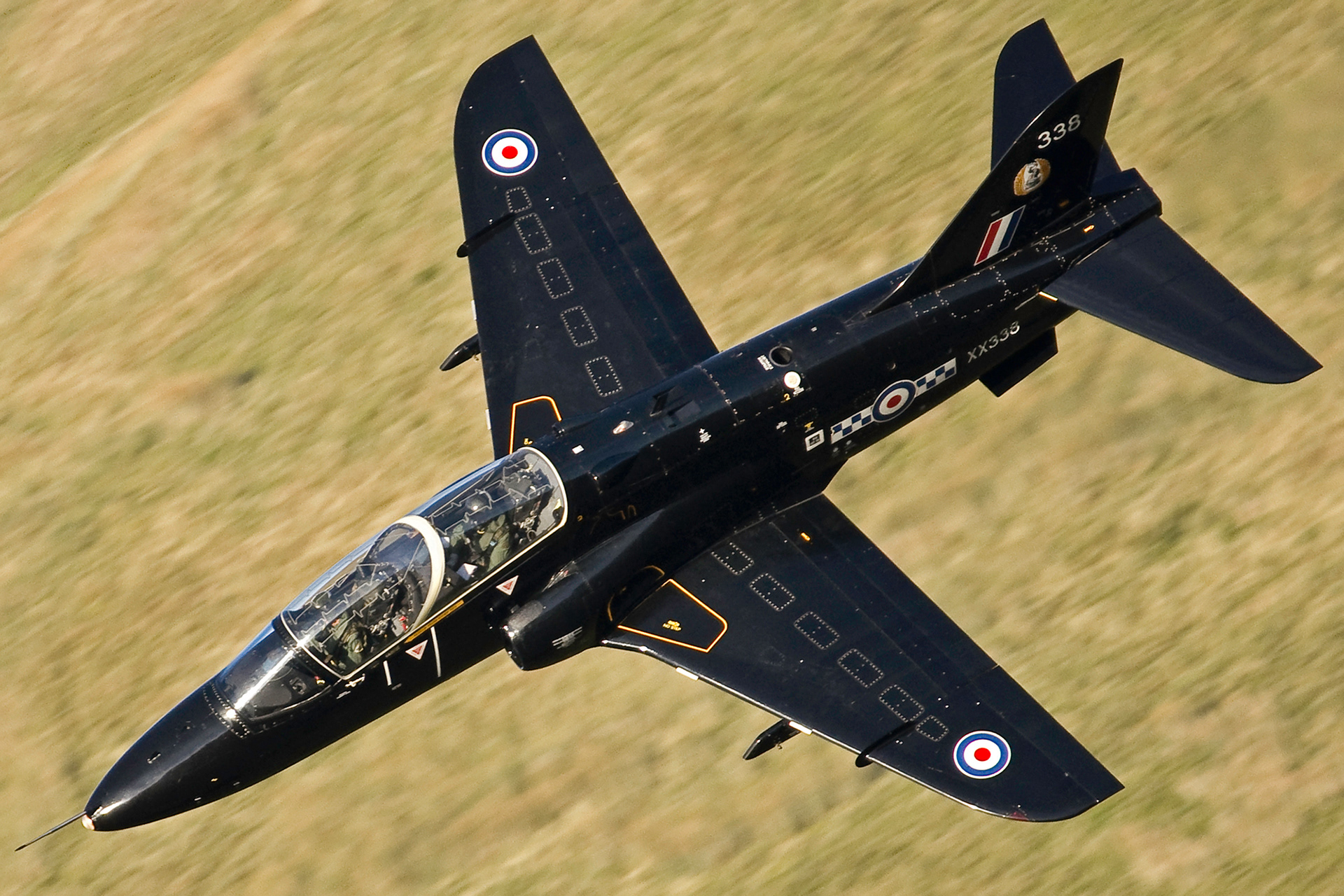 RAF Boeing Chinook HC.2 taken at the BWLCH Mach Loop.
Image taken in October 2016
RAF BAe Hawk T.1 taken at the BWLCH Mach Loop.
Image taken in October 2016
Lockheed Martin C-130 Hercules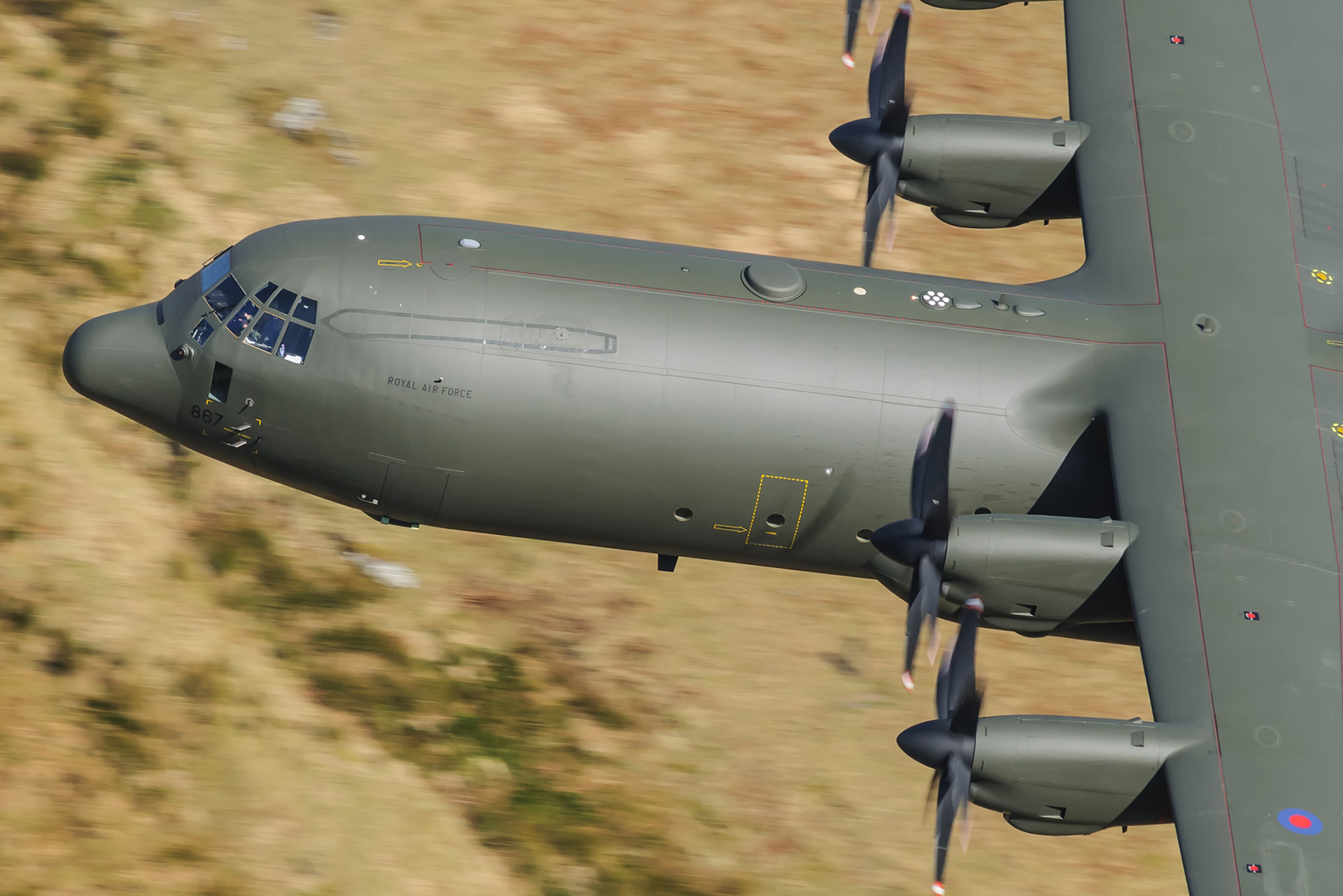 RAF Lockheed Martin C-130 Hercules taken at the BWLCH Mach Loop.
Image taken in October 2016
RAF Panavia Tornado GR.4 taken at the BWLCH Mach Loop.
Image taken in October 2016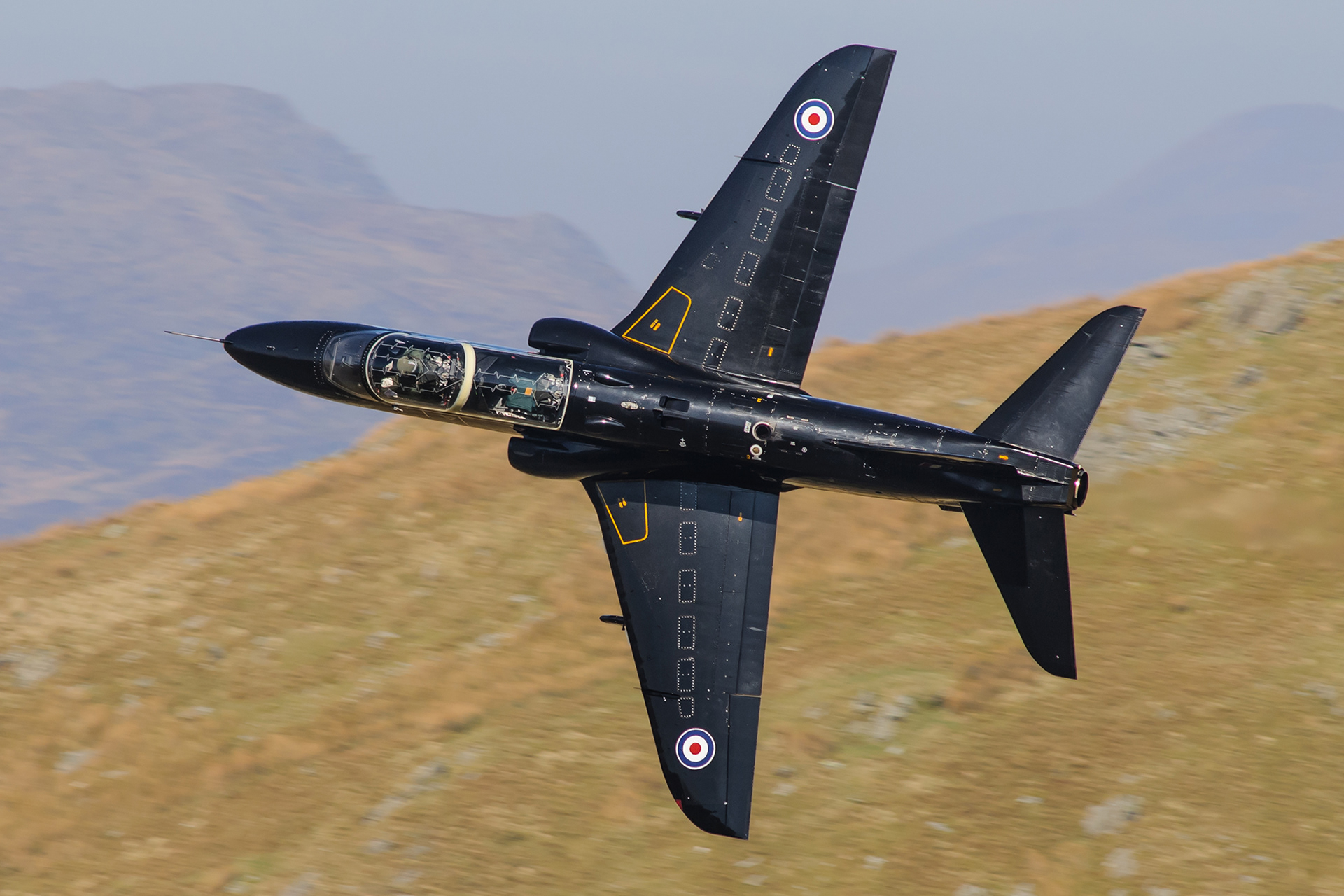 RAF BAe Typhoon FGR.4 taken at CAD West Mach Loop.
Image taken in October 2016
RAF BAe Hawk T.1 taken at the BWLCH Mach Loop.
Image taken in October 2016